Well the new kit 'Sugarplum Dreams' is out today!!!
click the link to take you to the store....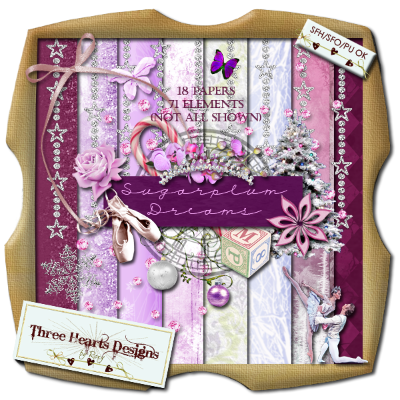 and here are some pages from me....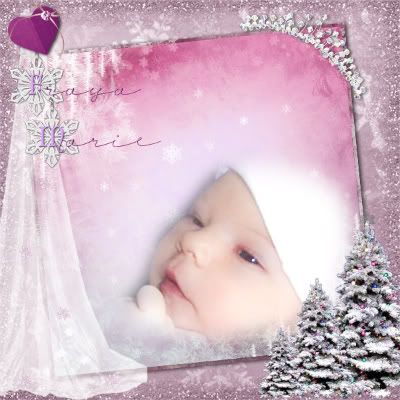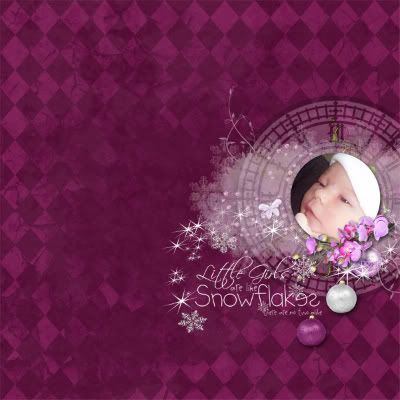 and some from the incredibly talented, fabulous Pretty Designs girls!
Nixxie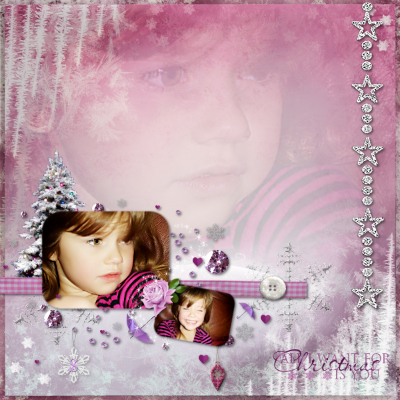 Jane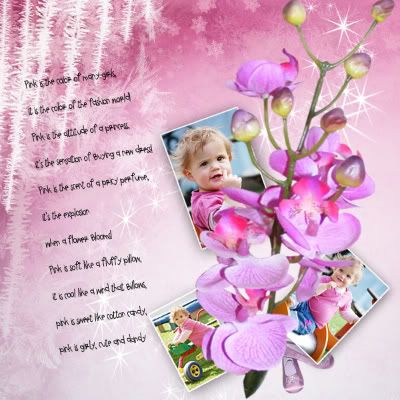 Marion
There is also an alpha and some beautiful co-ordinating word art coming over the next couple of days, so keep your eyes open!
Much Love
Roxy xxx